Type your address or
you can also drag the pin on the map
to pick the location.
Give a name to your location.
E.g: John's Home,
Coffee at Costa, Mary's office etc.
Give some hints or directions
(this can be landmarks or instructions)
E.g: Look for big maple tree.
Come straight 100m down.
Park near the black gate to your left.
Contact (617)465 9943.
Don't tick off the black dog.
Feel free to change your location ID
(short and easy to remember)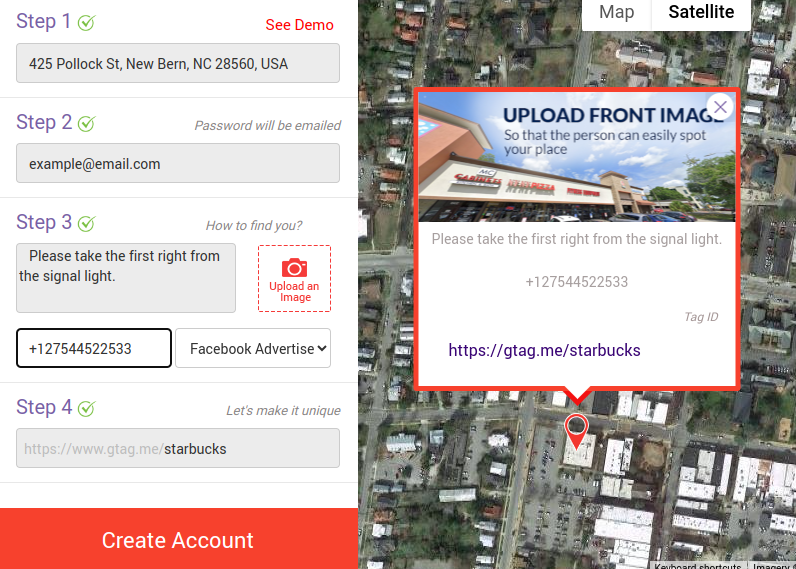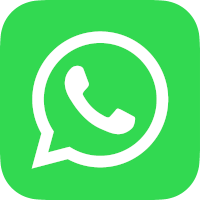 Can we create it for you?
WhatsApp us the details
---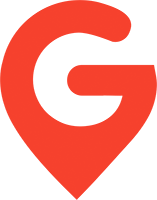 Would you like to create?
Maybe you love tech time 😊